This is a guest post by Sean Early, an experienced reviewer of international publications in the digital marketing and education industries. Besides his regular job, Shane is also passionate about several academic disciplines and provide top-notch blog writing services to clients from across the globe.
5 Tips to Market Your Self-Published Book in a Cost-Effective Manner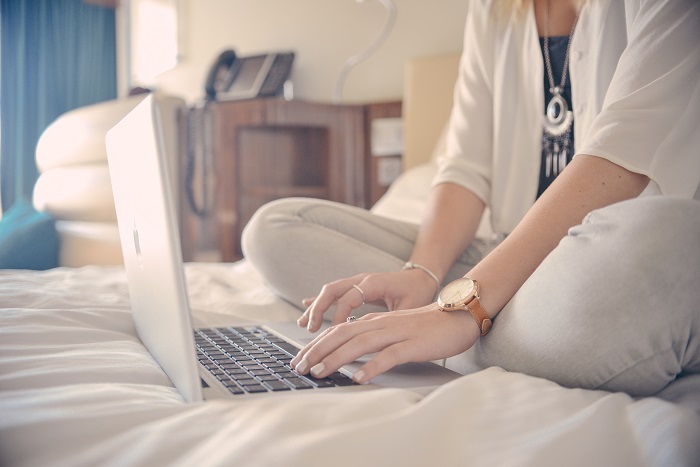 No matter how challenging it might seem to write a book, it can be relatively easy compared to book marketing! So, let's look at some inexpensive ways of doing so.
1. Acquire book blogger reviews, but never rely too much on them
You can start your marketing odyssey by writing to book bloggers. The point is, never expect them to provide you with a proper or timely reply since they are bombarded with numerous requests on a daily basis. Even if you are meeting their requirements and have written them a nice, personalized request, they may not have enough time to provide you with a response.
To overcome this, you should continue following and engaging them on social media and on their blogs. A friendly face can be much harder to ignore.
2. Associate with different readers
Reviewers or readers are not necessarily bloggers too, and review sites like Goodreads can be among the best social platform for connecting with a plethora of readers.
You can start by creating an account on Goodreads and importing contacts from your favorite social media platform. This should provide you with a healthy network to connect with. Start by sending them personalized messages, see if there are any books read in common with them, and ask if they would be interested to review your book. You can find a number of contacts who will be well-versed in blogging and writing. With any luck, you will soon be getting acquainted with some real talent in the writing and blogging world.
3. Locate your niche
It is not surprising to see inexperienced authors or newcomers in the writing field mistakenly accept the myth that people do not read books as much as they used to. In fact, in today's digital world, people are consuming more and more information from media. It is up to us to capture such mediums to cater to our own needs. For instance, a gaming enthusiast will consume very different information as compared to that of a professional real estate consultant.
Self-published authors need to locate their right audience for their particular subject, even if that audience is relatively small or unwilling/unable to read on a daily basis. In doing so, you have located the desired audience to market and sell your book. Thanks to the internet and online marketing, it is now easier to spot your target audience as compared to traditional marketing efforts.
Say, for example, that you want to publish a book on travel guides. You can find a large number of groups and communities on different social media platforms who may be interested in upcoming local or international tours. You can expand your niche readership by including those interested in individual or group travel, seasonal tours, discounted tours, and more. This is where you can ask the selected niches to review your work.
Once you have located your niche, you can market your book to them. You can start by asking them to review your work. Since these are people already interested in your topic, there are high chances that you'll gather a considerable number of positive responses. So did you put an intense and tedious marketing effort for your book? Absolutely not! The point is to locate the right audience who will be genuinely interested in reading your book, and you'll be surprised at the results generated.
4. Help others help you
It can be hard persuading someone to write up a guest blog post or a small book review on Goodreads or Amazon. Everyone is pressed for time and most people will want something in return. This is why it is important for you to help those who are willing to help you. So, if you ask someone for a favor, be ready to offer something in return, be it a review, a guest post etc.
5. Keep writing
Marketing your book is not a one-time effort. Don't let it become either a chore or a distraction. Think of it instead as an ongoing endeavor that requires some real investment in time and quality — but don't forget that you're an author, not a marketer. Thankfully, writing your new book is one of the best ways to market your work!
[tweetthis]5 Tips to Market Your Self-Published Book in a Cost-Effective Manner[/tweetthis]